Specialists
Through Northwestern Mutual, I have access to a Network of Specialists. We help each other, share ideas and common values, and leverage each other's talents to help you achieve your personal dream of financial security.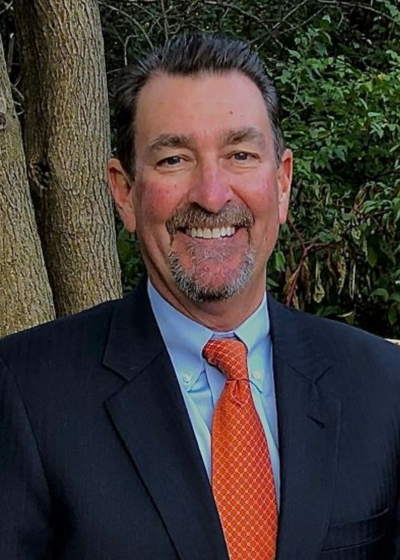 Estate & Business Planning Specialist
Our Estate & Business Planning Specialist assists clients with estate, business and executive benefit needs.
Grant helps business owners, high net worth individuals and their advisors through complex issues: business, estate and retirement planning.  Grant focuses on your visions rather than tactics, clarifying your goals rather than just selling products and empowering you to make confident decisions ultimately getting you to your desired destination – a successful and comprehensive business, estate and retirement income plan.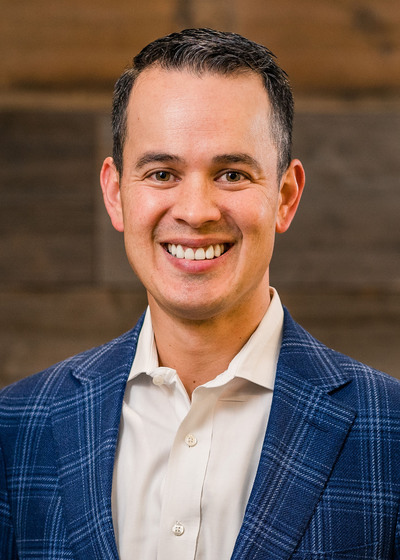 Wealth Management Advisor
Vince helps clients gain clarity and confidence throughout the accumulation and distribution phases of financial security planning. He has learned that people need objectivity and strategic planning to make sure they position themselves in the most effective manner possible. To this day, he enjoys helping people become financially organized and create a vision for where they want to be, both personally and financially.