Staff
My team and I are committed to providing an exceptional experience to all of our clients. If you need to schedule an appointment or request any other service, please let us know. We are here to help and will respond promptly.
---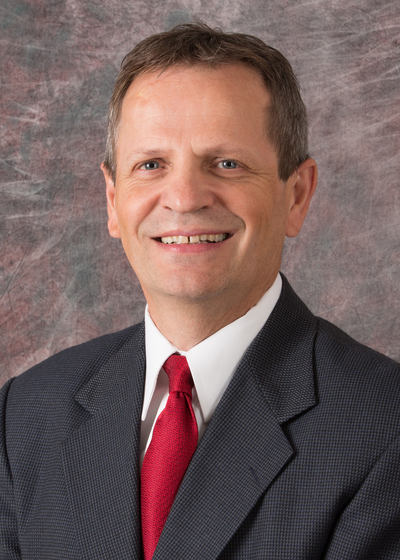 Walter R Leja
Director of Investment Operations
Office 847-795-1763

As Director of Investment Operations & Retirement Income, Walt develops comprehensive personalized financial plans tailored to meet each clients needs.  
Walt has been working with Laurie since 2000 and has over 20 years of experience. They are a unique wife & husband team that combine their strengths and insights to make sure clients are on track to reach their goals. They work collaboratively to review investments & develop creative ways to maximize cash flow to and through retirement.
Walt is an avid golfer, runner and raquetball player. He also enjoys spending quality time with his family & friends.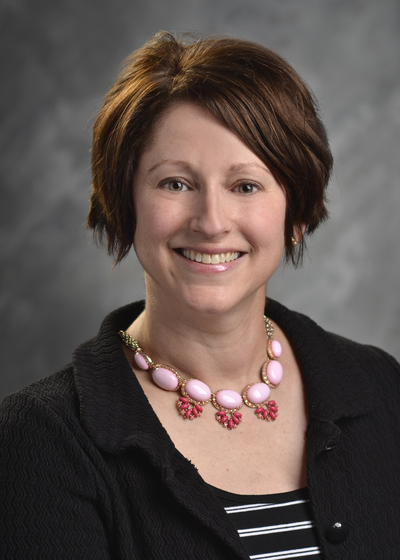 Michelle Elaine Genzlinger
Michelle joined Laurie's team in February. 
As Marketing & Scheduling Assistant, Michelle's primarily responsible for coordinating Laurie & Walt's calendars. She also oversees brand marketing including business development and event planning (both educational & fun). 
Michelle resides in the northwest suburbs with her husband Tom. They have a daughter, Emmie and a dog Piper. Outside of work, her daughter keeps her busy. A native Rhode Islander, she always enjoys being near the water or on a boat, as well as skiing, reading and spending time with friends & family. She is a breast cancer survivor (of 5 years and counting) and is very active in supporting others.